Feeding the Hungry
They are the poorest of the poor in Tijuana. Our goal is to help them in their need and show them God's love in that process.
A Gift
I remember the look on her face. Isabel was holding her Christmas present tightly with a big smile, but unlike all the other kids she was not opening it.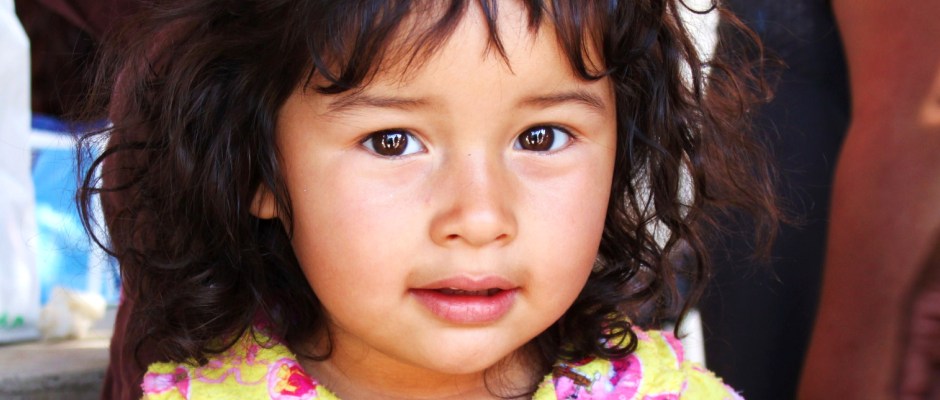 Cold and Alone
The program we were running for the kids in this poor little community had finished up. We were tearing down the portable awnings and folding up the tents when it started to rain. I turned on a flood light because it was getting dark. Then we noticed something. In the pile of tarps there was a little lump.