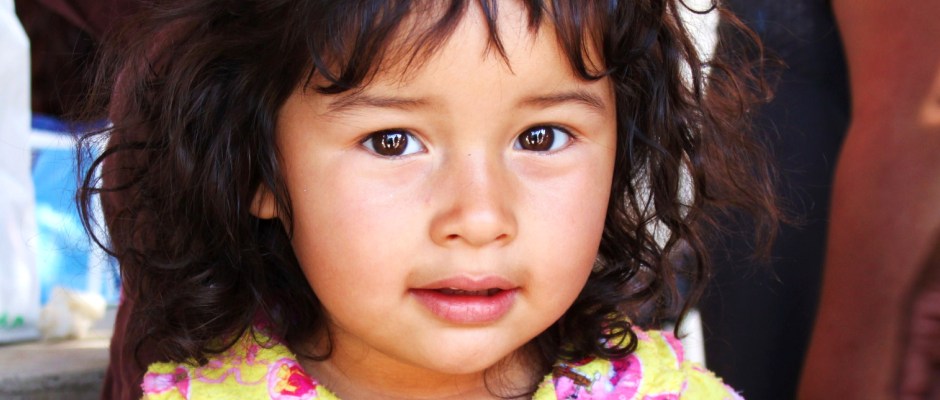 She was only 6 years old. Cold and wet she had no one to comfort her, no one to care for her.
I remember like it was yesterday.
The program we were running for the kids in this poor little community had finished up. We were tearing down the portable awnings and folding up the tents when it started to rain. I turned on a flood light because it was getting dark.
Then we noticed something. In the pile of tarps there was a little lump. Little Melissa had crawled in among the wet tarps to get out of the rain, and that is where she fell asleep.
Like a little child when you lift them out of a car seat after a long drive she didn't want to wake up, she quickly made herself comfortable in our arms. But there would be no warm and loving bed for Meli.
There she was soaking wet and shivering, no one was looking for her, no one was worried about her. No one in her life cared enough to notice she was missing at that late hour.
We were able track down the condemned apartment her family was using as a home. When we arrived with the little child the reaction we received broke my heart, "Oh…put her over there".
I wish we could take them all to a safe and loving home. In the absence we try to bring a little safety and love to them.
Reflect Jesus, reflect His compassion, reflect His love.
Thank you for helping us bring the light of Christ to the children we serve.